YOUR JOURNEY TOWARDS MOBILITY BEGINS WITH US
ORTHOPAEDIC SPECIALTY THAT PROVIDES COMPREHENSIVE SERVICES FOR HIP, KNEE, FOOT AND ANKLE DISORDERS.
At Activ Orthopaedic Centre, we combine our extensive healthcare experience to prioritise clinical efficacy, patient safety and empathy. With a focus on staying at the forefront of orthopaedic advancements, we seamlessly blend cutting-edge techniques with proven treatments, delivering tailored care to meet each patient's needs. Achieving consistent and significant success, we provide individualised treatments for optimal results and patient satisfaction. Safety is paramount, with rigorous protocols and state-of-the-art technology. Driven by empathy, we establish trusting relationships with open communication, respecting patients' needs and goals.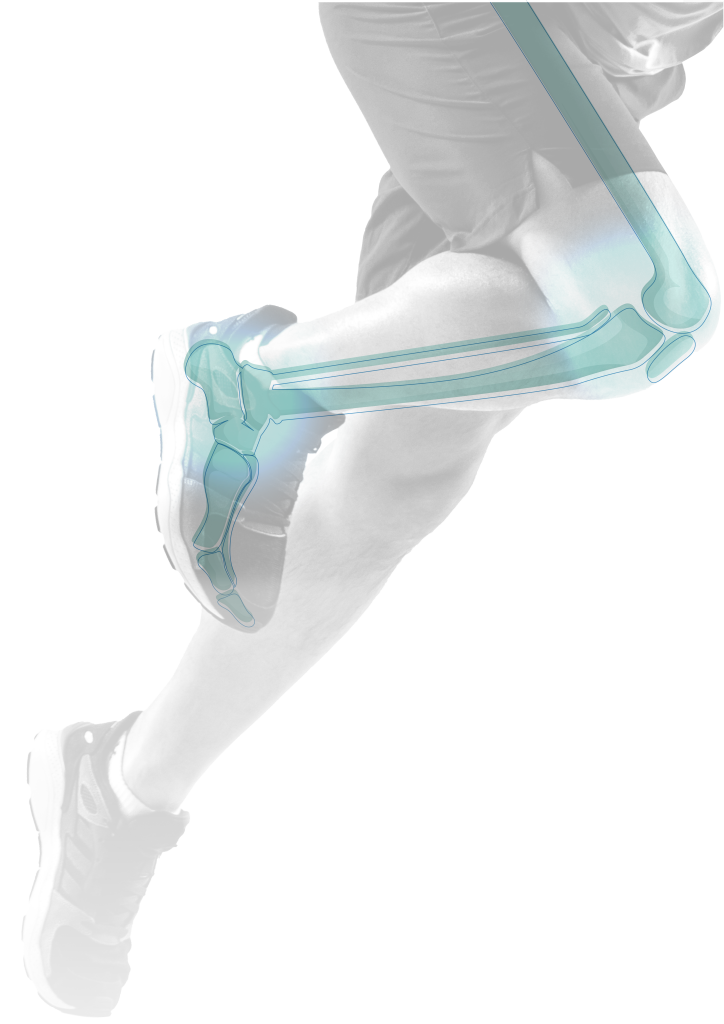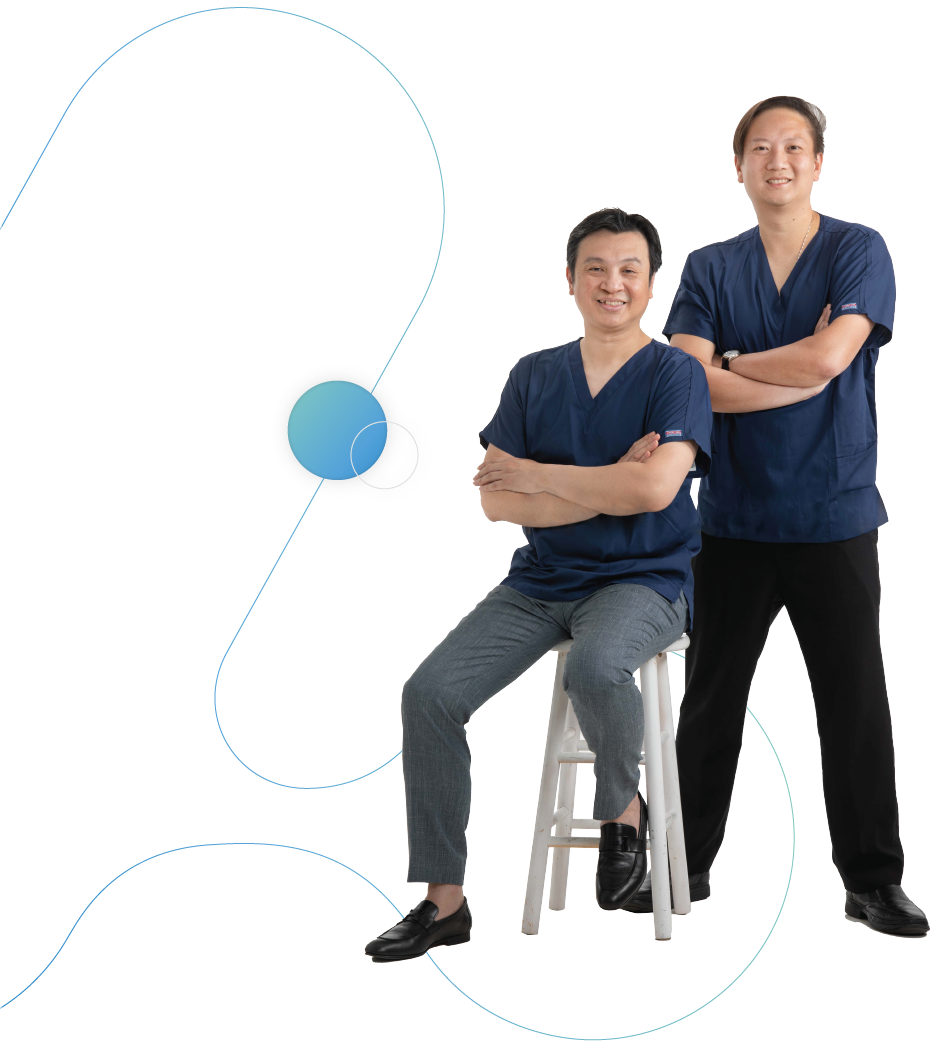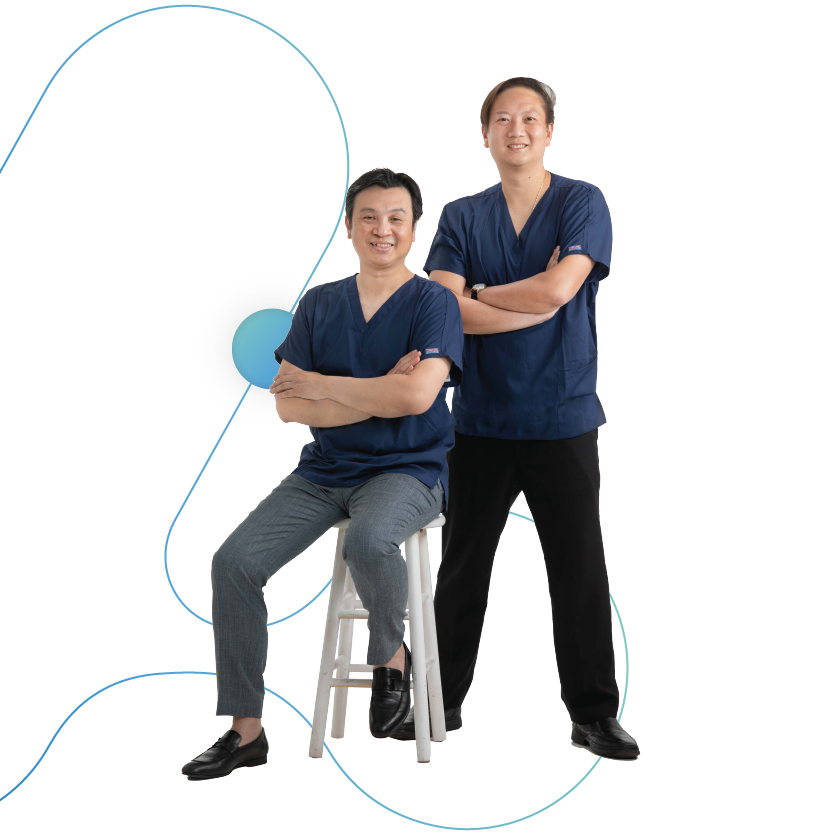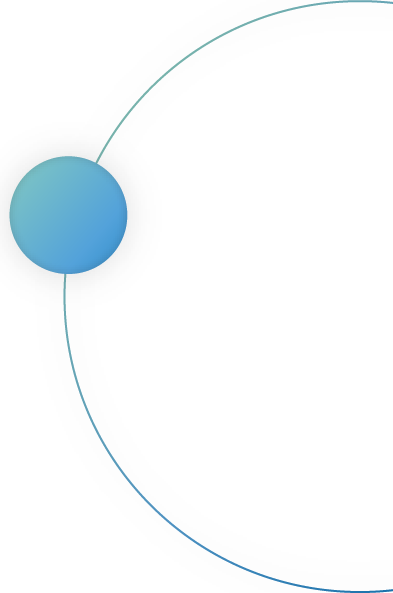 led by specialists who are devoted to your health & well-being
led by specialists
who are
devoted to your
health & well-being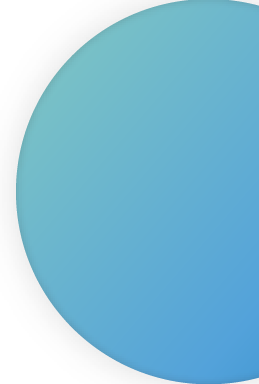 SAFETY, EFFICACY & PATIENT SATISFACTION
ARE IMPORTANT TO US
EMPOWERING HEALTHCARE WITH MEDICAL
ADVANCEMENT & TECHNOLOGY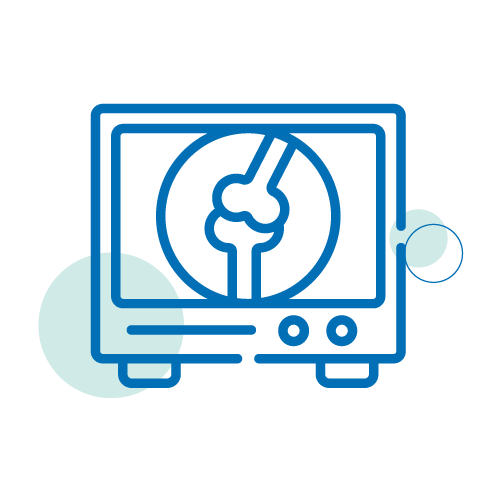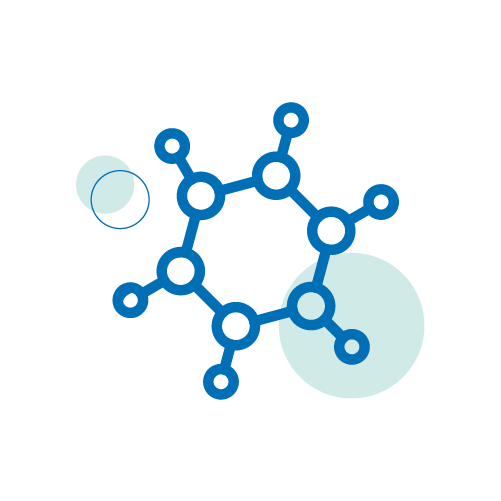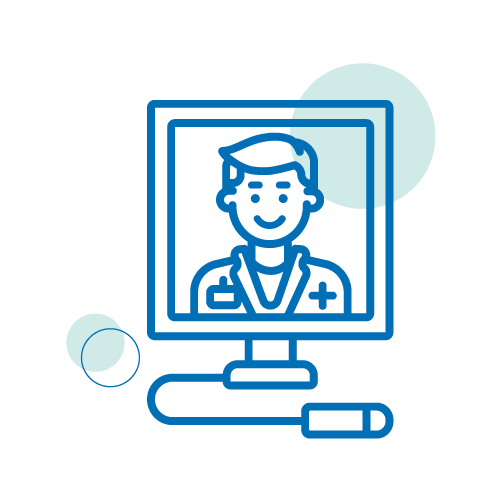 COMPUTER ASSISTED
PROCEDURES